Creating Beauty with Integrity
Since 1991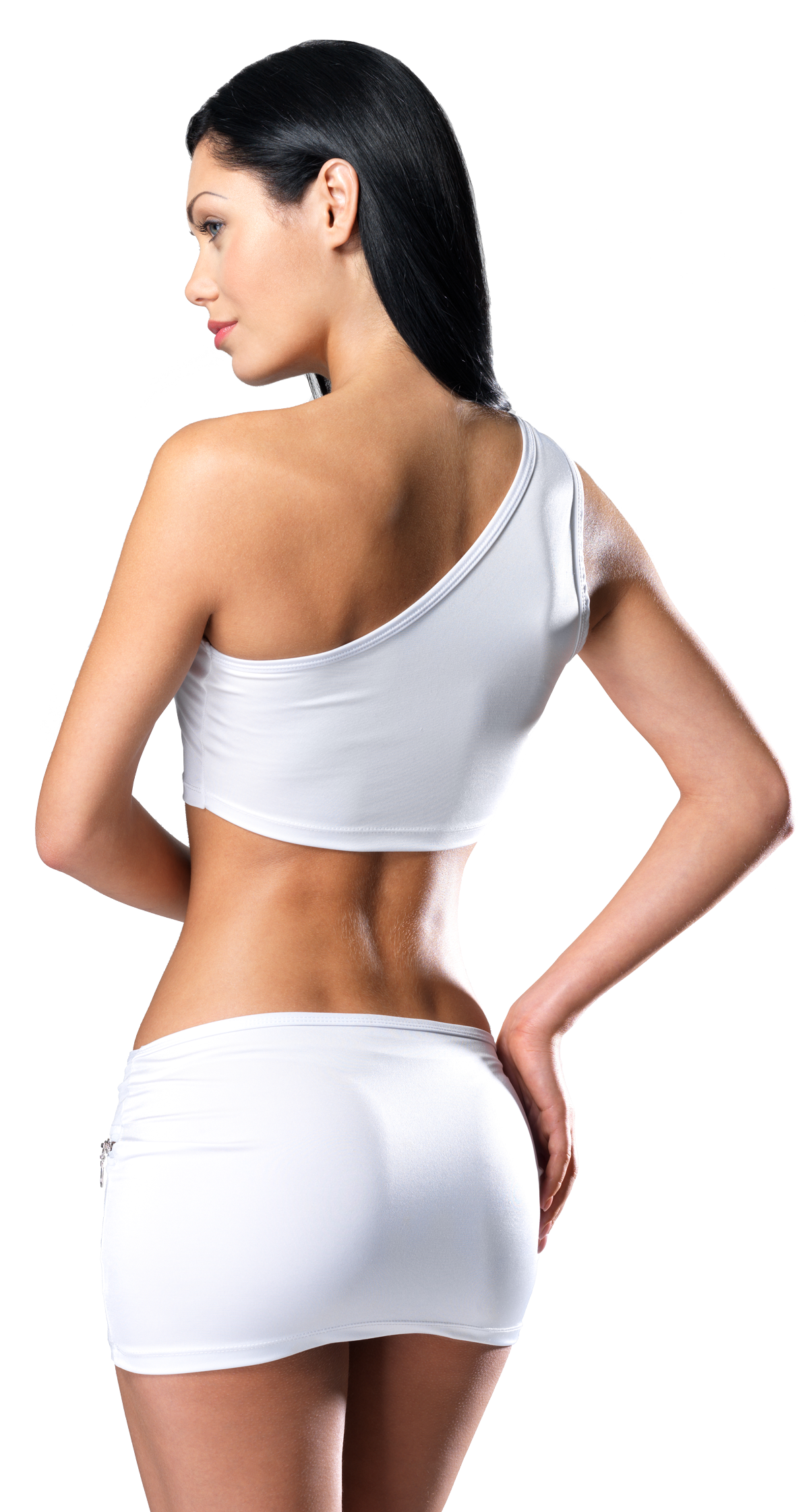 (formerly Partington Plastic Surgery)
Our specialized teams are devoted to enhancing the lives of our patients through expert, effective and safe care. We view each person and their story as a new journey with a unique objective. Your successful outcome is our greatest reward.
We are ready to help you…
Reap the benefits of laser and skin care with SubSpa
Improve sexual confidence with IntimateWellnessMD 
Explore plastic surgery of the face, body, and breast with 24 Hour Rapid Recovery 
Balance your hormones and detox heavy metals with HomeDRx 
Unlock auto regeneration through PRP and stem cells at Lipo-Stem
Longevity Distinguished Procedures
 While we offer the full suite of cosmetic surgery options, here are our signature procedures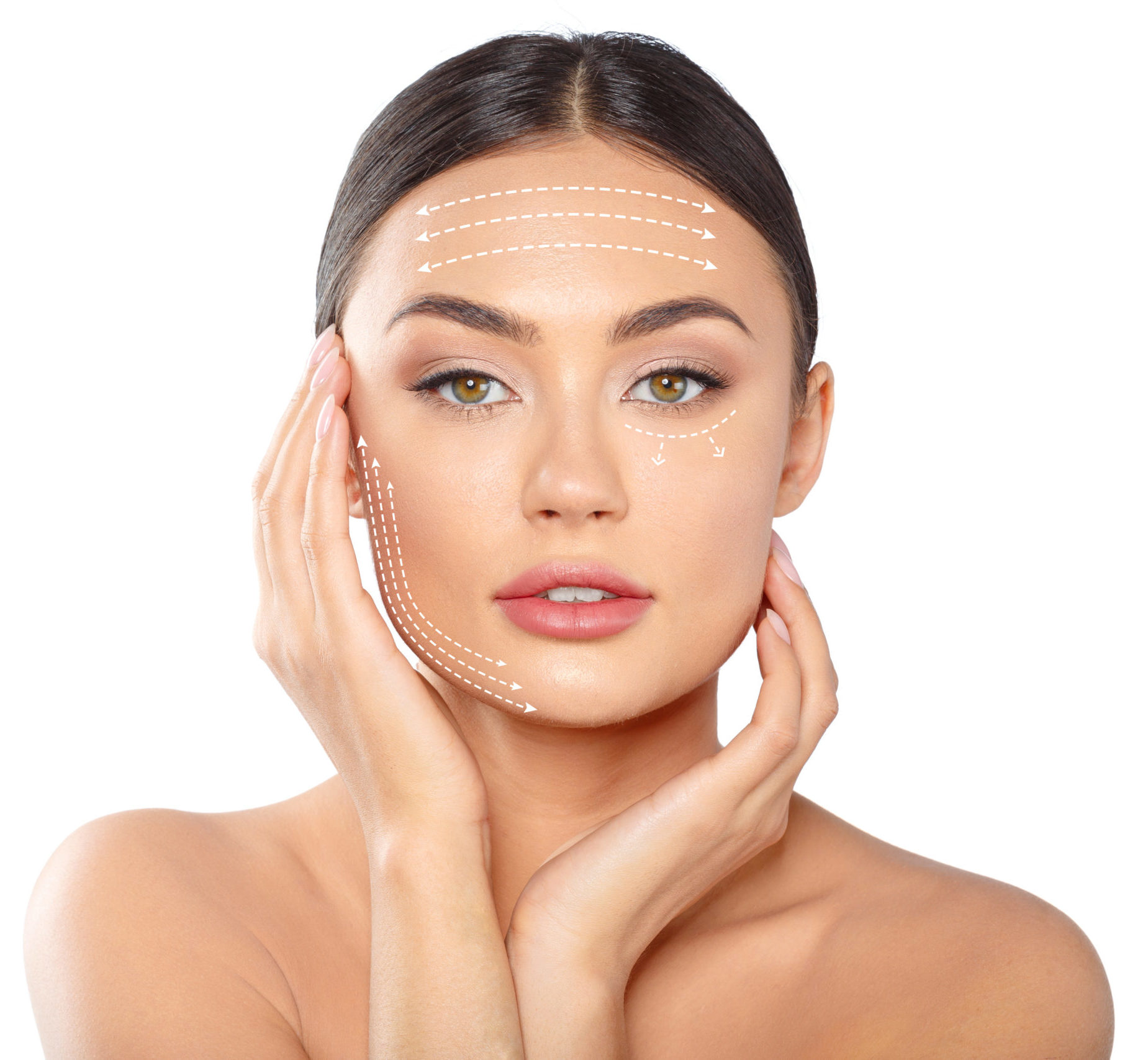 When you come to Longevity, you will immediately sense you are in trustworthy hands. Dr. Partington has been recognized as a Top Doctor in Seattle Met Magazine and has been awarded the Best of Western Washington Best Plastic Surgeon for six years in a row. He is also known as a Seattle A-List best plastic surgeon. Dr. Partington and the Longevity  team are dedicated to you, your safety, confidence, and exceptional outcome.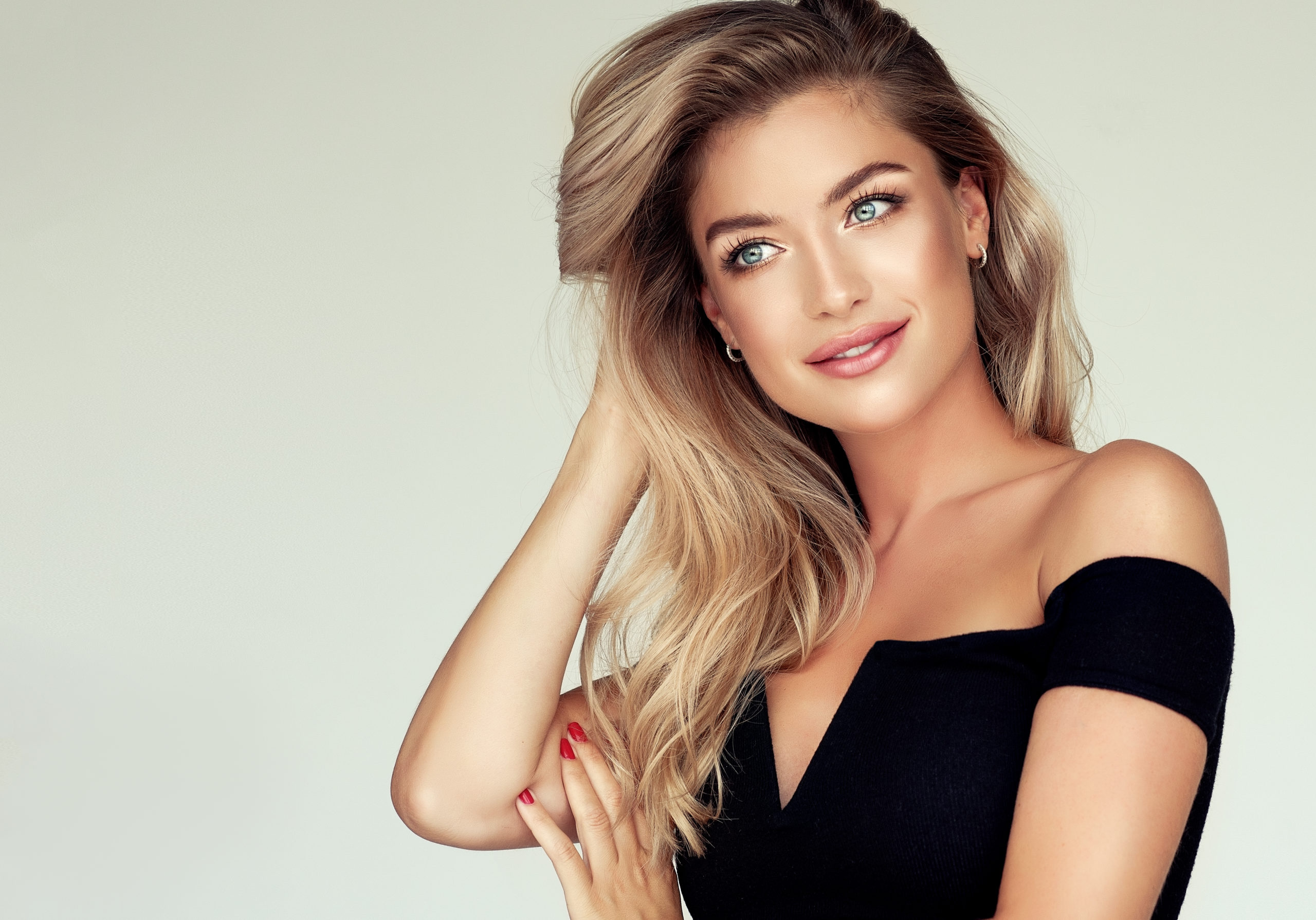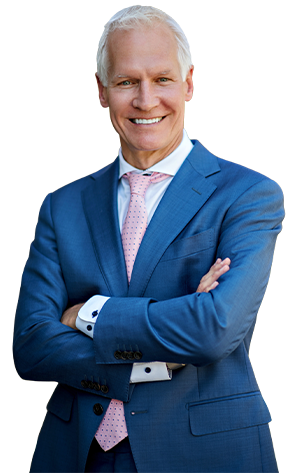 Dr. Marshall Partington devotes his practice to enhancing the lives of his patients. He finds great joy in helping his Seattle, Kirkland, and Bellevue patients look and feel their very best at any age. Dr. Partington views each person and their story as a new journey with a very specific and unique objective. The happiness and gratitude of our patients is his greatest reward of all.